Our Mission
To achieve the best value in construction services and products for every client and every project.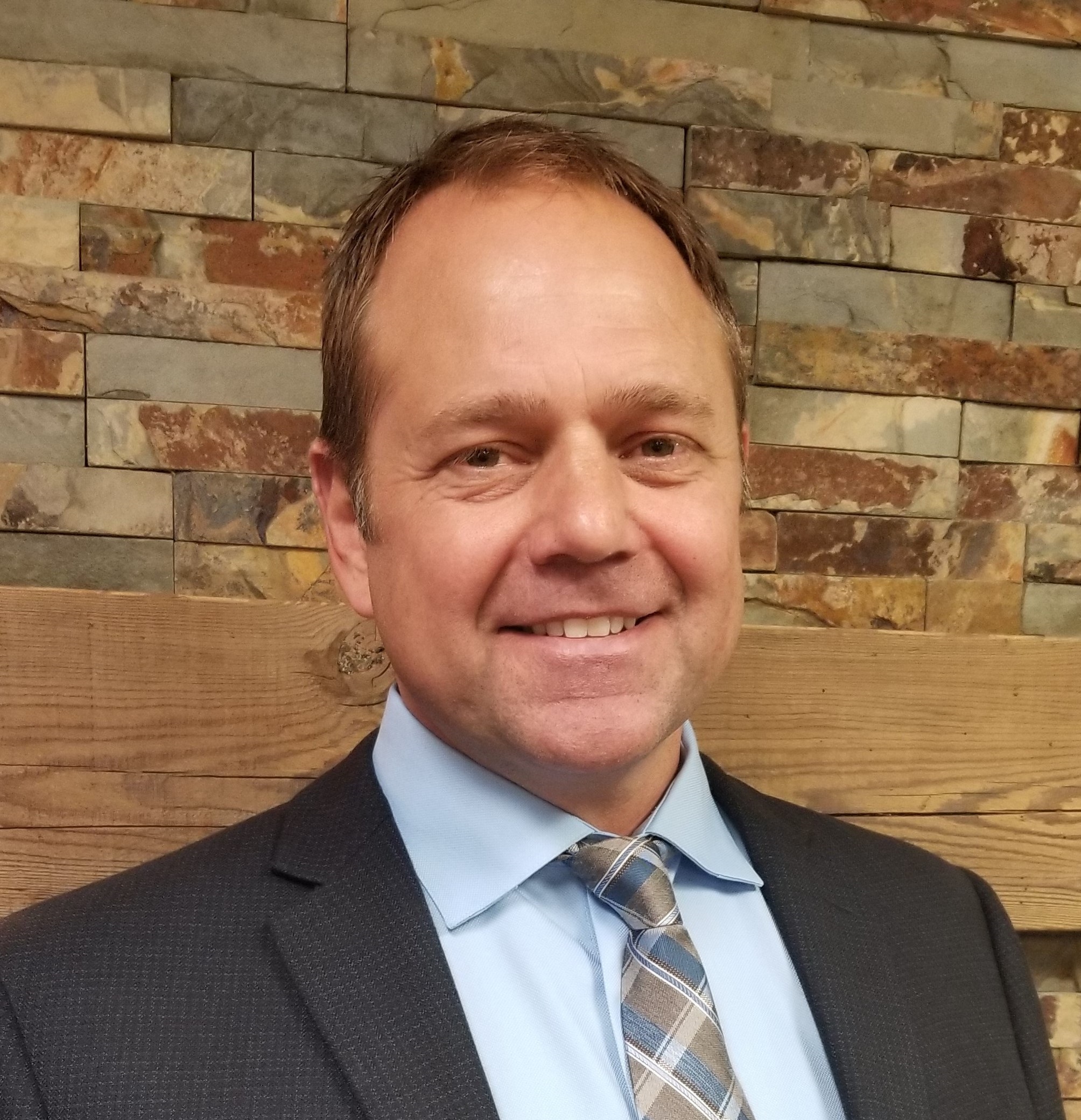 "At BJ Baas Builders, Inc. we believe that, together, we can build a structure that captures the vision for your business."
— Brian Baas, President
Our Pledge to You
We will earn your TRUST and RESPECT.
We will provide pricing worthy of your
project's value.
We will use the best quality products and
materials your budget will allow.
We will discuss potential changes to your
project before any changes are made.
We will provide you with a realistic schedule
and regular progress updates.
We will keep your job site safe, clean
and secure.
We will own up to our mistakes, when
we make them.
We will respect your needs, wants
and desires.
We will always tell you the truth.
Core Values
Honesty/Integrity
Customer Centric
Loyal, Dedicated & Committed
Results Focused
Fanatical Attention to Detail
Continuous Improvement
Count on us
At BJ Baas Builders, Inc. we believe that, together, we can build a structure that captures your business vision. For our part, you can count on our sweat, savvy and spirit every step of the way. And more.
We're Flexible
We're flexible, too, skilled at creating solutions that conform to changing variables, rather than trying to force "a square peg into a round hole." We evaluate air and water movement, thermal values, material durability, solar effects and air quality to prevent mold, unhealthy air, excessive heat loss/gain, high energy bills and premature aging of your building.
Our History
We are owned and operated by Brian (pictured) and Amanda Baas. Brian brings over 30 years of experience in all phases of construction to your project. We employ the finest craftsmen in the business and hold them to the highest standards of courtesy and behavior. All are committed to respecting your property and maintaining a clean, safe, professional jobsite.
Looking To Discuss Your Project?